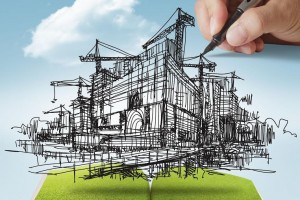 ABOUT US
PNR Construction Group is a family-run company established in 1961. Combining the 55 years of experience with highly educated new generation's innovative approach, the group proudly holds its powerful position among core players, leading the rising construction business of Turkey. The Group is well known with its prestigious projects, residences, villa, compounds, hotels, commercial projects, etc. each one having unique concepts, meeting with the highest level of quality and luxurious taste. We are developing projects mostly at Bagdat St, Asian and European sides of Istanbul, Yalova, Karamursel and Balkan Region especially Montenegro.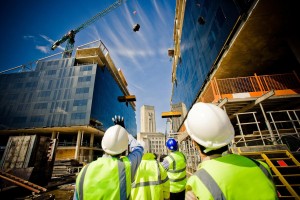 VISION, MISSION AND VALUES
VISION
Our vision is to maintain our leading position in Turkey and is among the best construction companies. Ensuring sustainable growth, we aim to target sectors in each of the unique and dynamic organization
MISSION
Our mission is to contribute to the benefit of our employees and society through high-quality and innovative projects that we take on even under challenging and variable market conditions. We implement our mission by virtue of being reliable and dynamic in rendering our services and by making a visible difference in each market sector where we are active.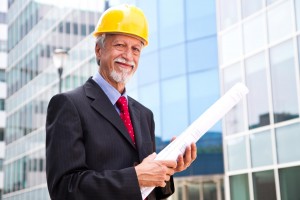 VALUES
We are committed to work wşth integrity for a better future
TO DO THINGS RIGHT IS PNR CONSTRUCTION
We value the words of everyone, because each of us something to give
GIVING A CHANCE IS PNR CONSTRUCTION
We believe in being curious and inspired to always move forward
DISCOVERING FOR MORE CREATICITY IS PNR CONSTRUCTION
We believe in team working, in exchanging ideas and supporting each other.
MARCHING TOGETHER FOR A GREATER SUCCESS IS PNR CONSTRUCTION
We believe in trust as the starting point of out work
REPRESENTING TRUST IS PNR CONSTRUCTION
We believe learning has no end because knowledge gives you endless opportunities
BEING AWARE AND EXTENDING YOUR KNOWLEDGE IS PNR CONSTRUCTION
We respect every people and culture where ever we are
SHOWING TRUE RESPECT TO ALL IS PNR CONSTRUCTION
We believe that passion challenges the limits and gives to the extraordinary
BUILDING WITH PASSION IS PNR CONSTRUCTION